The Nipigon Fire Department was formed in 1949 to provide protection to the approximately 2.000 inhabitants of Nipigon with about 700 residential and 25 commercial structures in the town.
They also provide protection , under contract, to 3 hydro electric plants that are situated up to 35 kms away.
Additional to the fire protection, they provide auto extrication on both major highways that run across Canada responding 50 km east and 50 km west on highway 17 and 60 km north on highway 11 and all secondary roads within that area.
The Fire Department consists of a Fire Chief , a Deputy Chief, 4 Captains and up to 24 Fire Fighters.
Apply to Be A Fire Figther
The Nipigon Volunteer Fire Department is always accepting applications to become a member. If you are interested in applying and meet the qualification criteria to be a Volunteer Fire Fighter with the Nipigon Department, please fill out an Application to Become a Volunteer Fire Fighter and mail the form to the Fire Chief.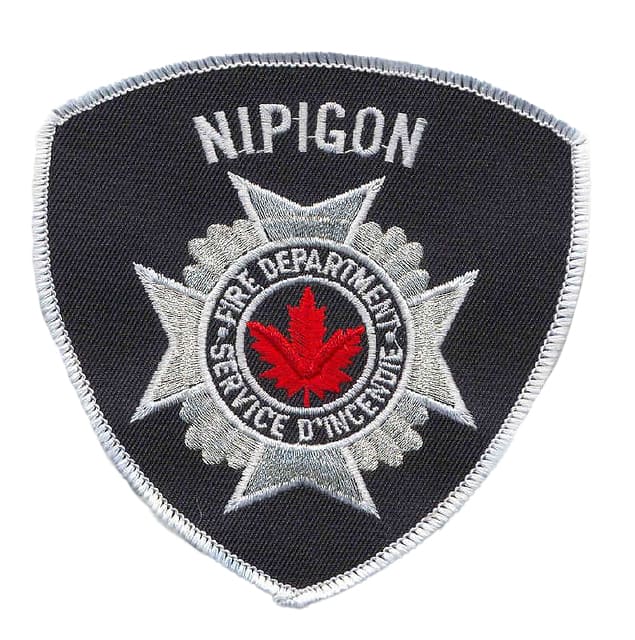 Contact:
Nipigon Volunteer Fire Deptartment
John Maedel, Fire Chief
121 Fifth Street, PO Box 1228
Nipigon, ON P0T 2J0
t: 1-807-887-4639(cell) or 807-887-2329(office)