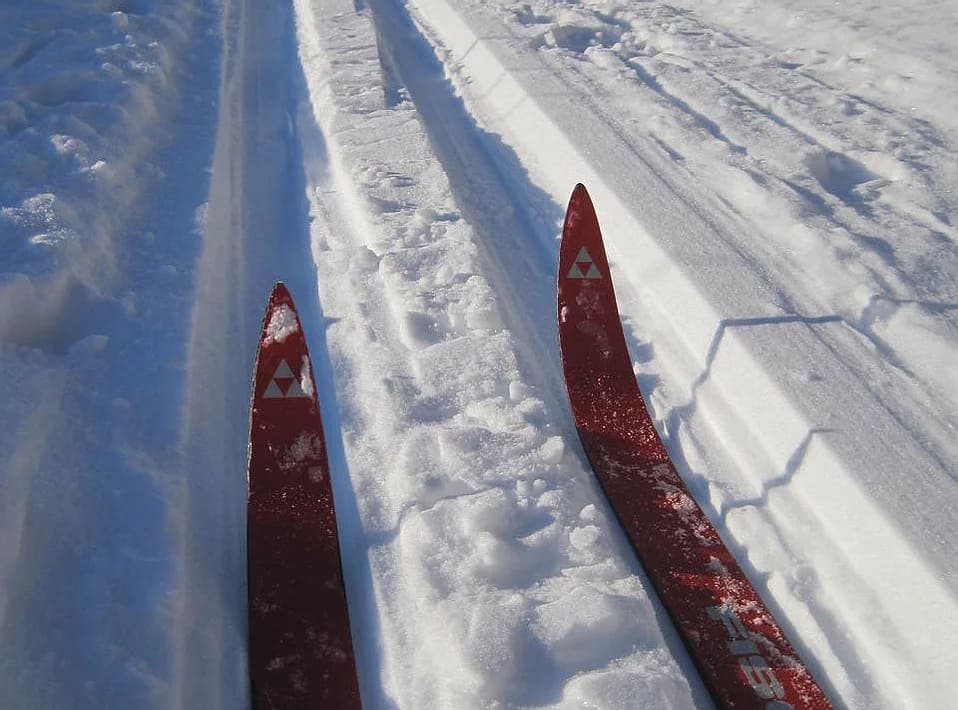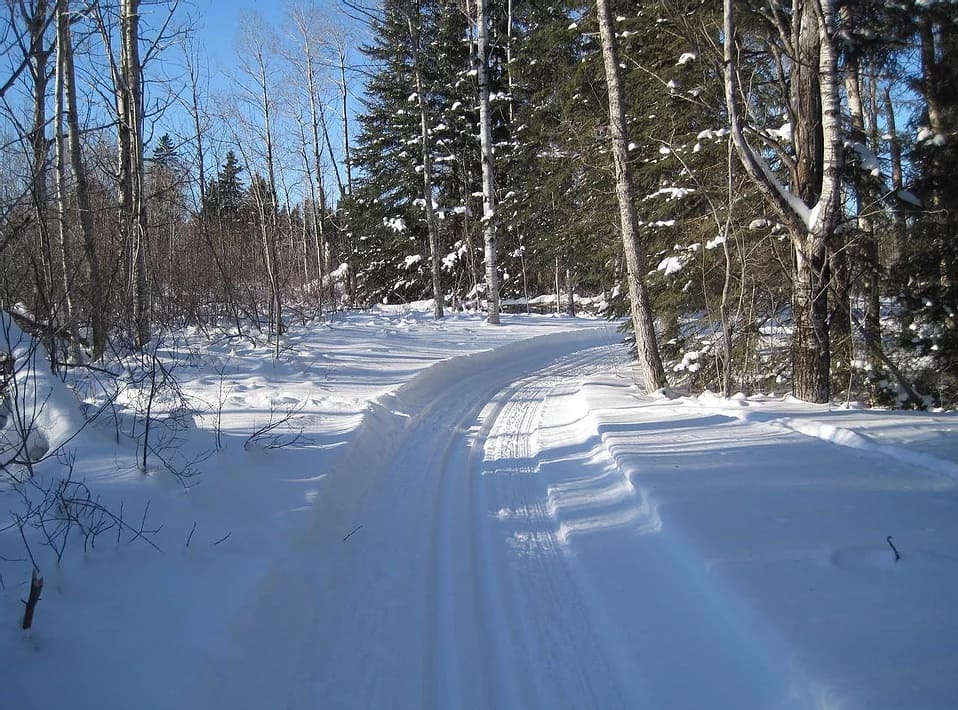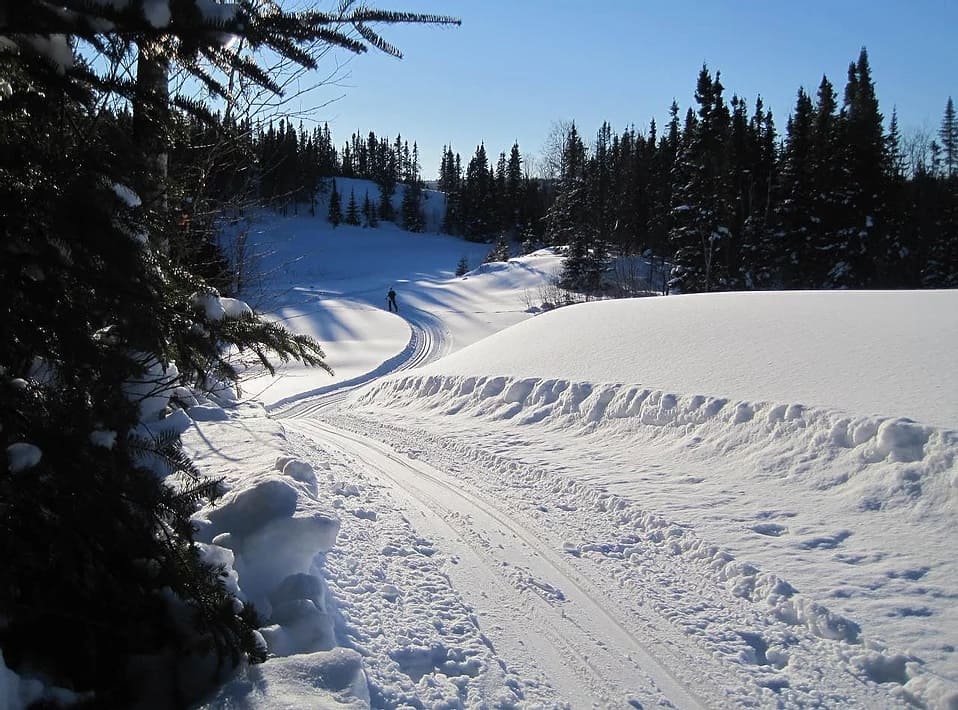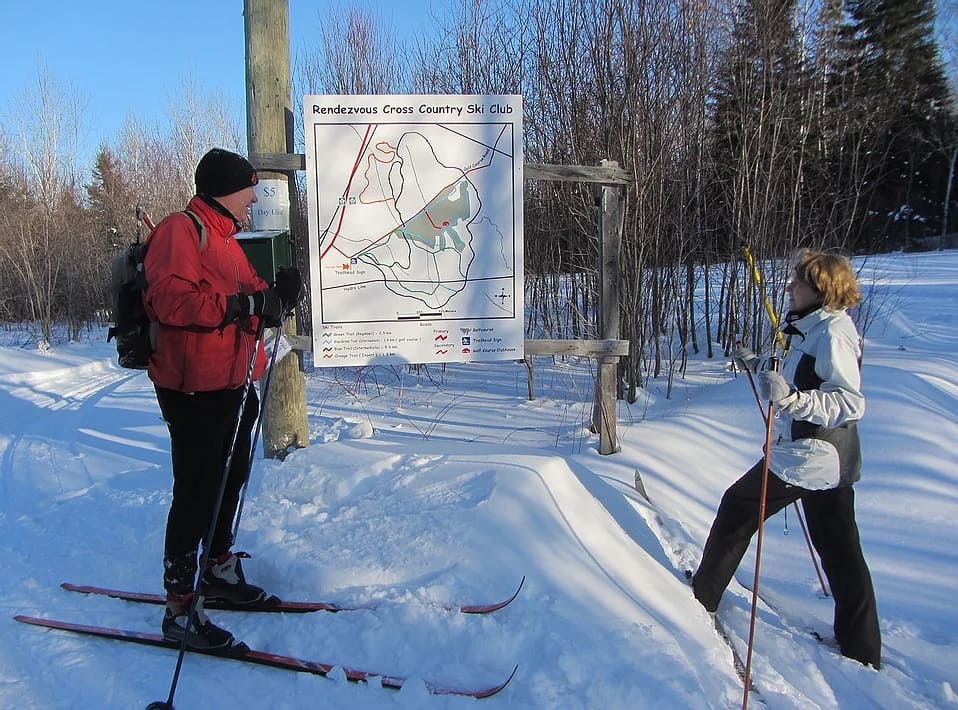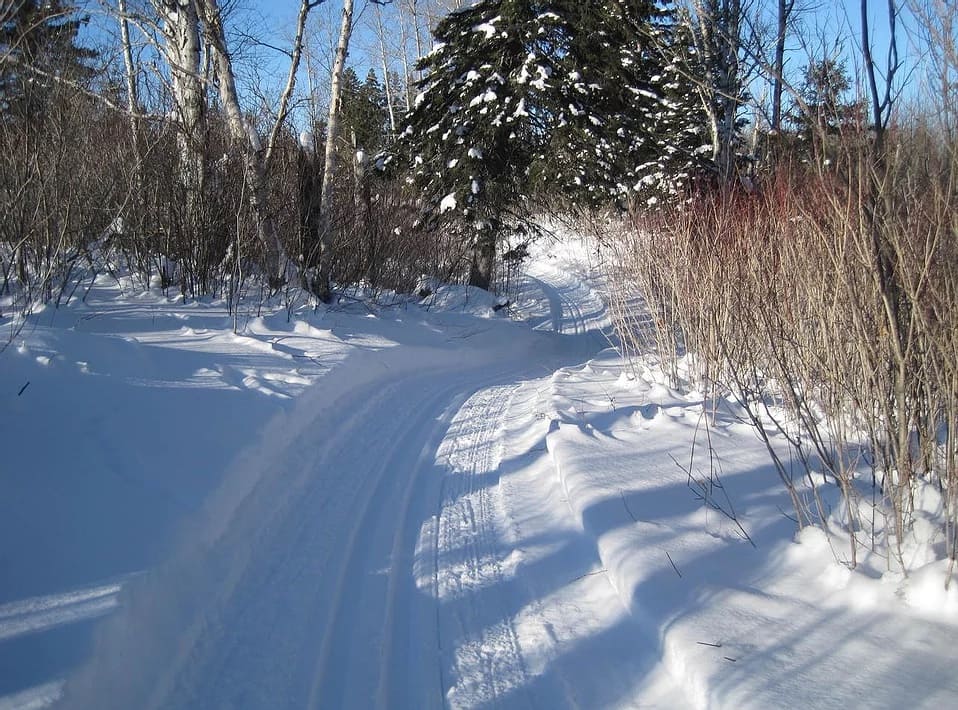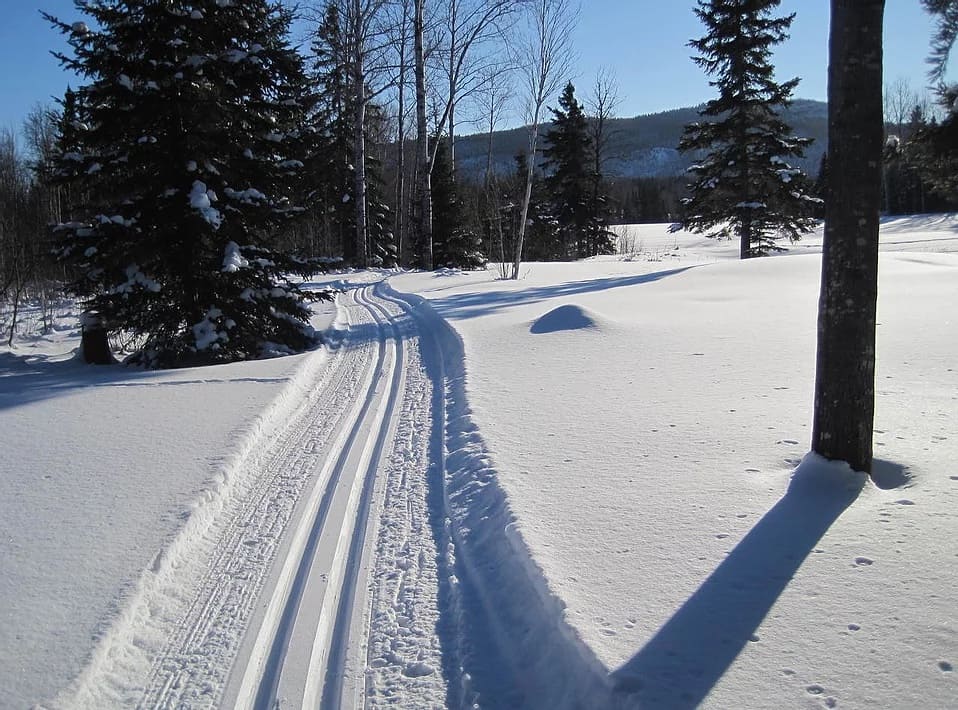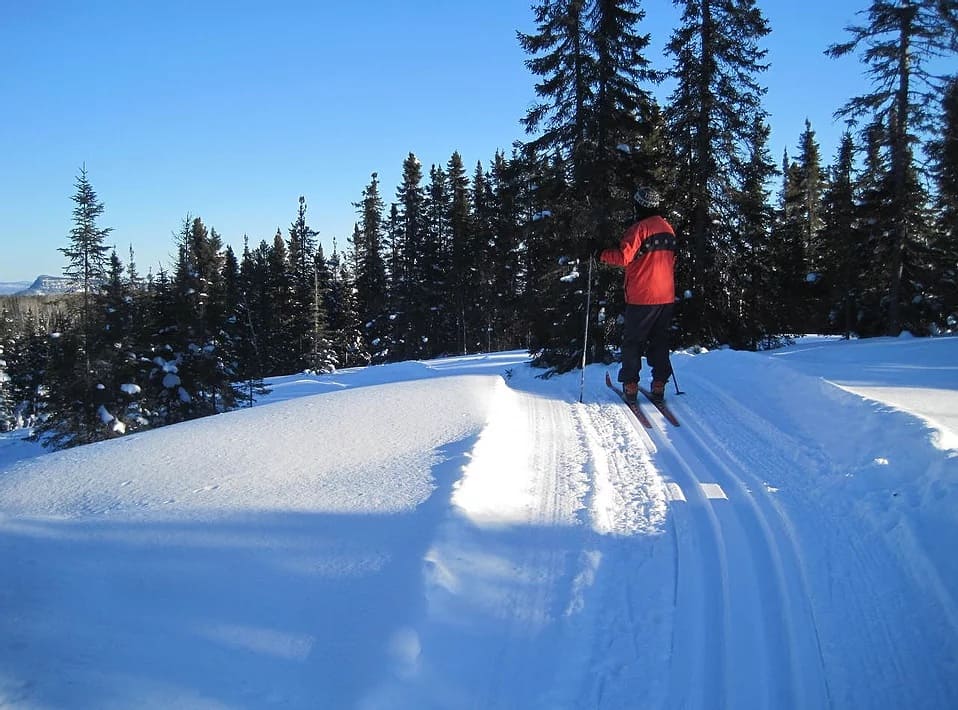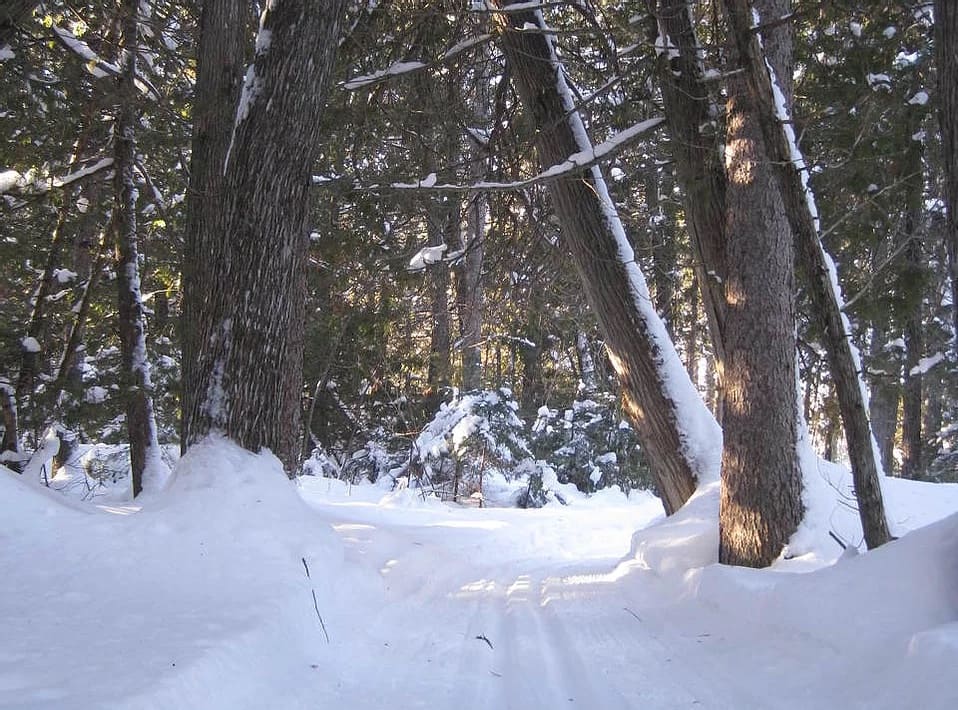 Fresh air, gorgeous scenery, a great workout!
Experience more than 12 kilometers of classic groomed trails for beginner to expert skiers. The trail head is about 100 metres down Golf Course Road off Highway 11/17 between Nipigon and Red Rock. Signs have been installed to guide you along the trail network through spectacular scenery in the valley between Nipigon and Red Rock.
Check out our website or Facebook page for more information, including the current brochure and a trail map and to check the trail condition updates. For non-members a day-use log book and pay box ($ 5 day rate) is at the trail head. Better yet come out to ski often and join the club, your support is welcomed. Membership payment and consent forms available on our website. Hope to see you on the trails!
If you are interested in buying a membership, helping out or have additional questions please contact Chris Leale 887-3659 or Rob Swainson 887-2073.