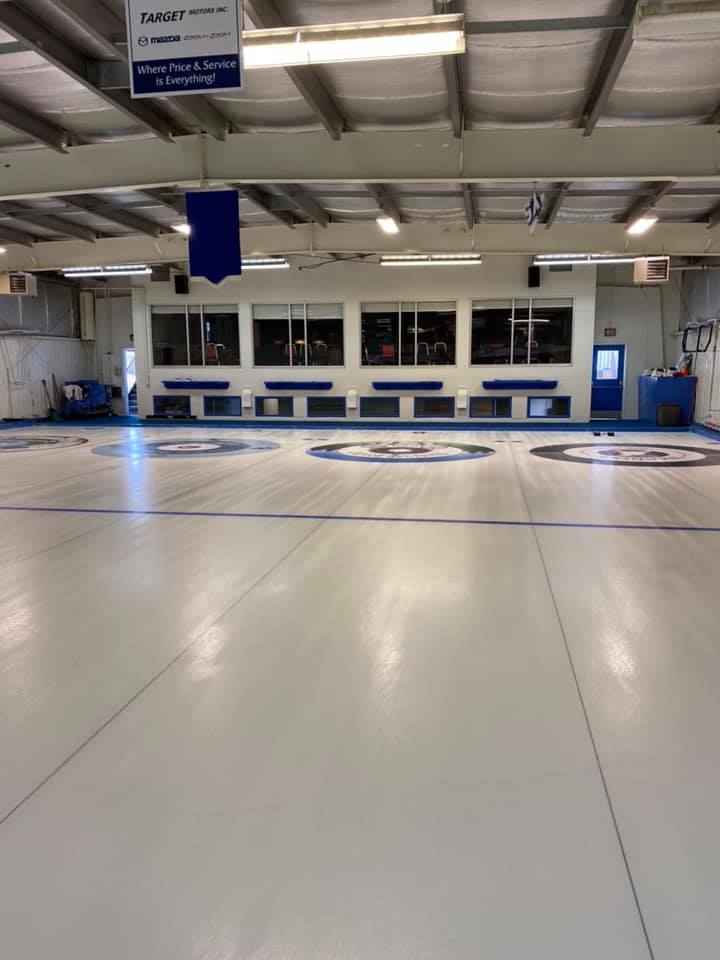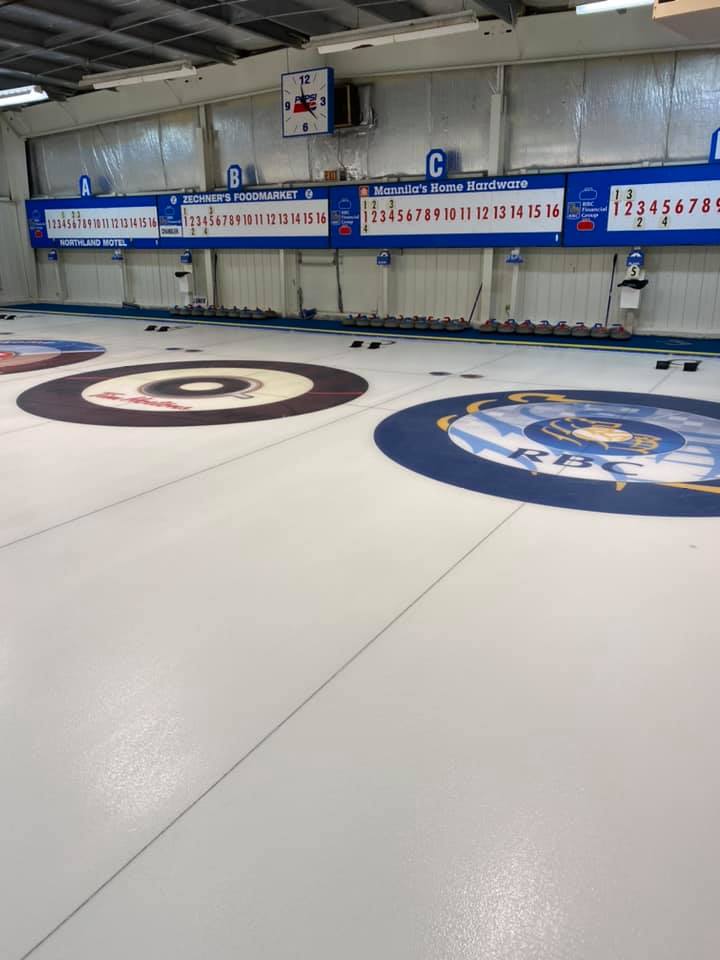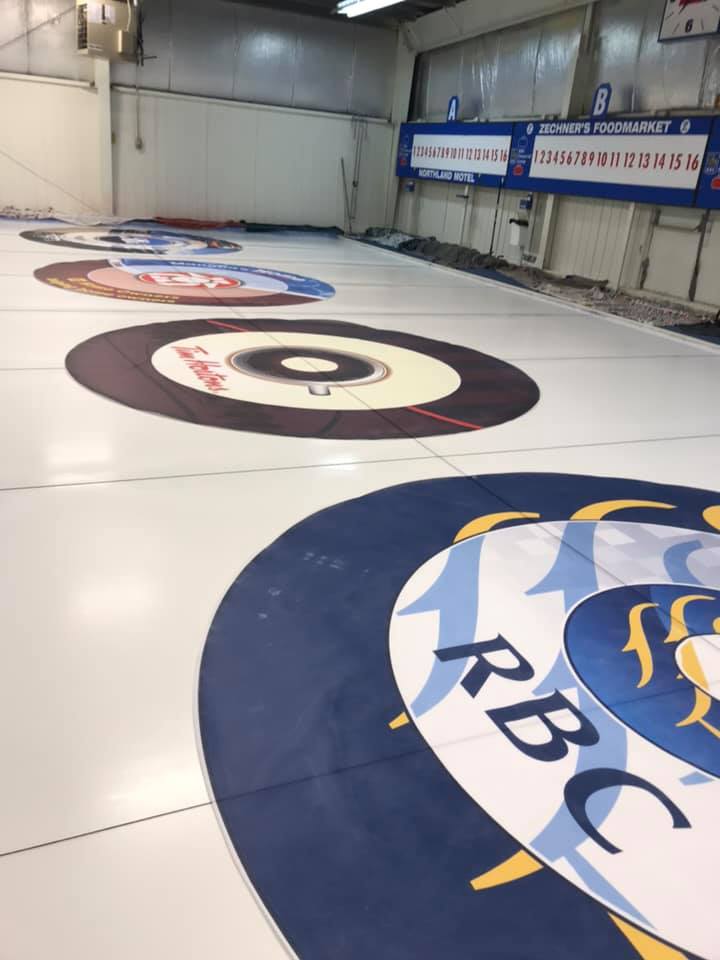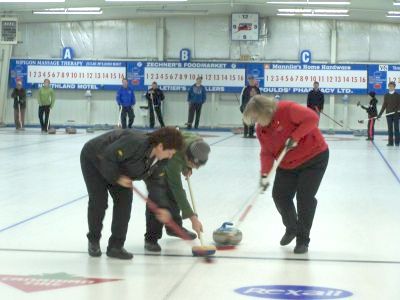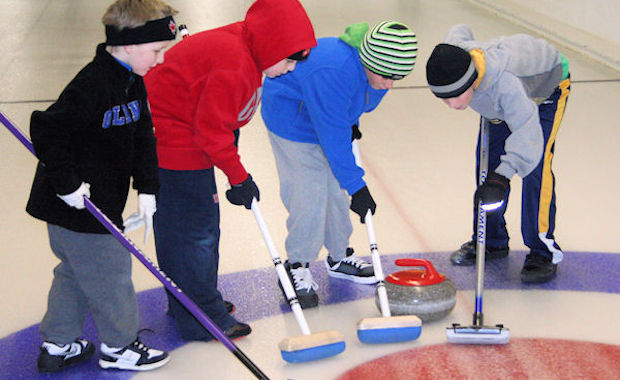 Address:150 Wadsworth Drive, Nipigon (next to the Nipigon Community Centre)
Phone: 1-807-887-3609
Hours: November - March
The Nipigon Curling Club & Event Centre is a not for profit organization in Nipigon, Ontario. With activities for the entire family, the curling club hopes to encourage good sportsmanship and a life long love of curling. The all-volunteer curling club has four ice sheets and is the centre of attention during the curling season.
The Nipigon Curling Club is a great place to go and test out your sweeping skills, socialize, and even bring out your competitive spirit. The Township of Nipigon has a long-standing history with this winter sport as they are home to Curling Champion Al Hackner and recently hosted the Northern Ontario Curling championships.
Leagues
Men's League
Ladies League
Junior Curlers - 8 to 13 year olds
Play games on teams shooting rocks on full length sheets
Medium Rockers - 6 to 8 year olds
Play with full size granites on a half sheet
Little Rockers - 4 to 6 year olds
Play with the smaller rock on a half sheet of ice
Rental Booking
Rentals can be arranged by contacting Paul Ertel by email or calling 807-887-4547.
Pricing
| Location | Price |
| --- | --- |
| Standard Hall Rental | $30.00+HST per hour |
| Hall and Kitchen Rental | $50.00+HST per hour |
| Ice Rental | Call for a pricing and availability |