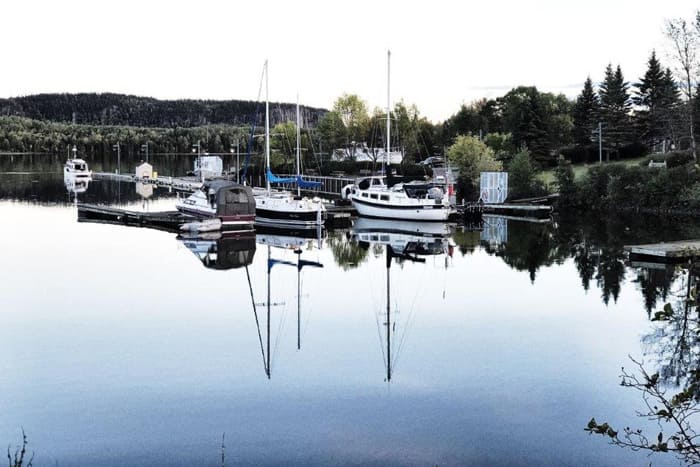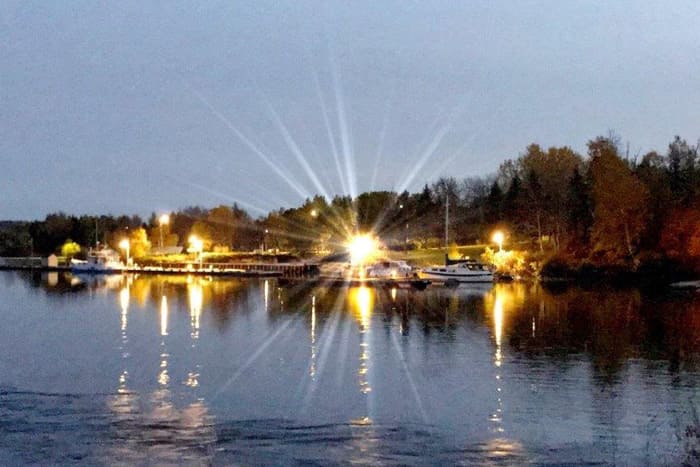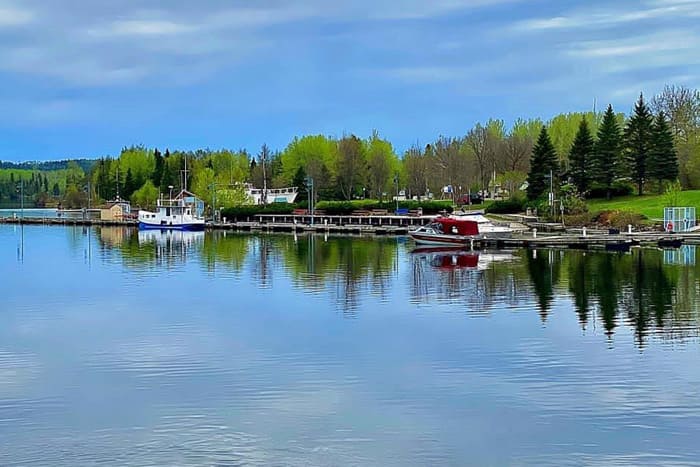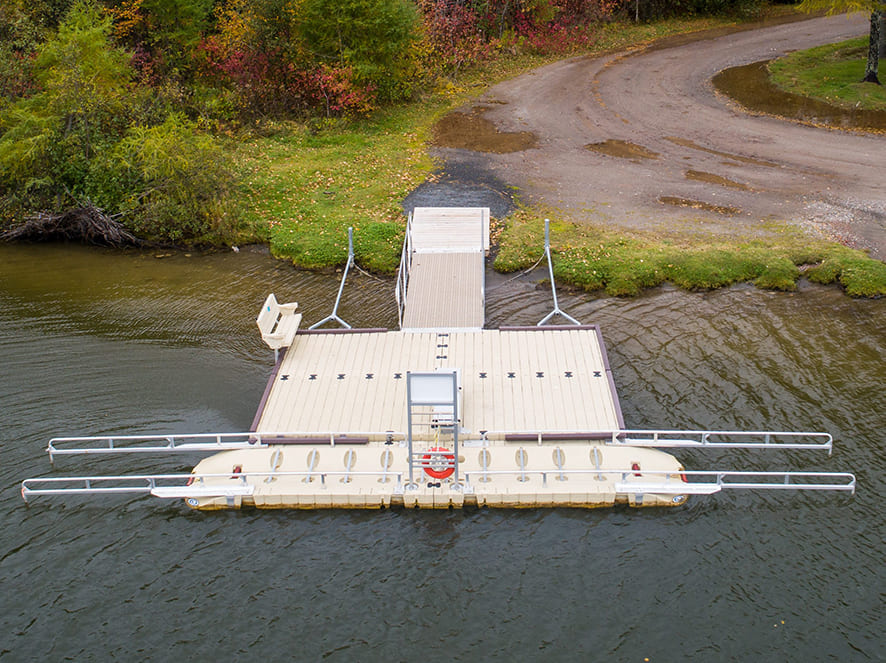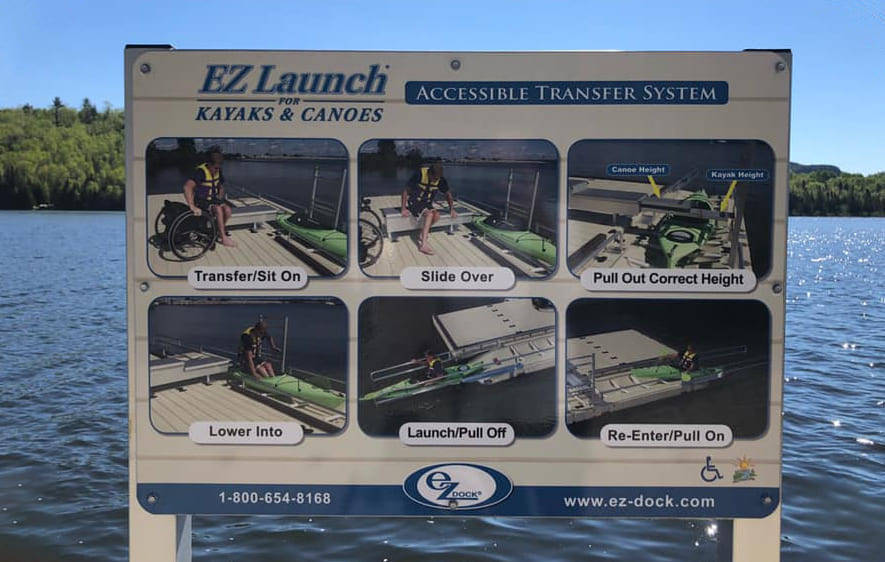 Address: 2 Brennen Drive, Nipigon
Phone: 1-807-887-4054
Hours: Open June 1 to Labour Day
We are the most northerly freshwater port in North America. With a deep water channel all the way to the fully serviced marina, boaters are invited to cross the 49th parallel and receive their certificate commemorating the occasion.
Fully Accessible Dock
The Nipigon Marina has an EZ Launch Accessible Transfer System for kayaks and canoes.
Open from June 1st to Labour Day
Available Facilities
Available Facilities
General
Showers
Laundry
Groceries
Ice
Liquor store
Boaters
Transient docking
Seasonal/Monthly docking & storage
Free boat launch
Diesel
Electricity ( 30-50 Amp Service)
Water
Pump out
Campers
Camping
Electricity ( 30-50 Amp Service)
RV Parking
RV pump out
Marine User Fees
Marina Day-Use Fees

Item
Length
Fee
HST
Total
Main Dock
per day
Up to 20'
$15.93
$2.07
$18.00
21' to 29'
$18.58
$2.42
$21.00
30' to 39'
$23.89
$3.11
$27.00
Over 40'
37.17
$4.83
$42.00
Floating Dock
per day
$15.93
$2.07
$18.00
Float Planes (Boat Slip)
per day
$22.12
$2.88
$25.00
Float Planes (Parking Lot)
per day
$22.12
$2.88
$25.00
Parking Lot
per day
$22.12
$2.88
$25.00

For a full list of fees, including camping
Request a Boat Slip
To request a boat slip, please fill in and submit the form below.
Request a Campsite
There are a total of eight (8) campsites, one (1) with water and seven (7) with electrical and water hook ups, a total of three (3) sites are available for Seasonal Rentals and the remaining five (5) are available for Daily, Weekly & Monthly Rentals. Max 20 amps.