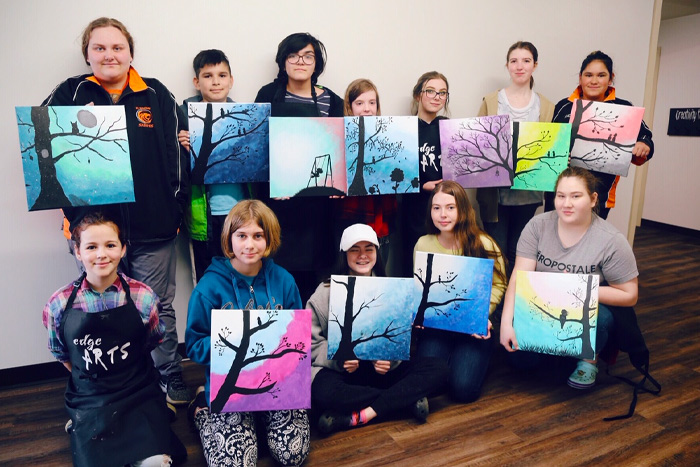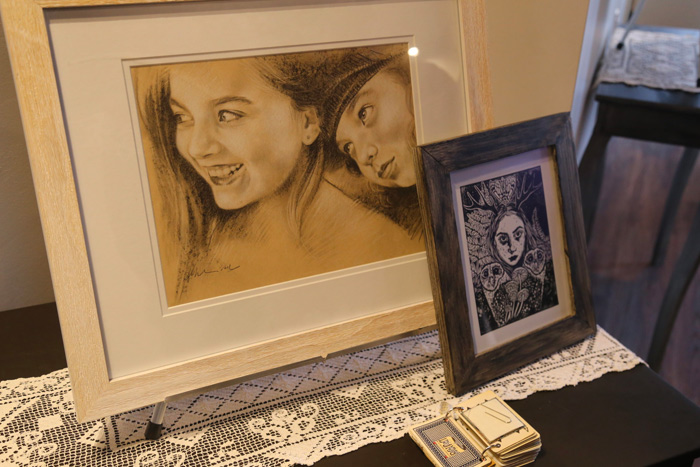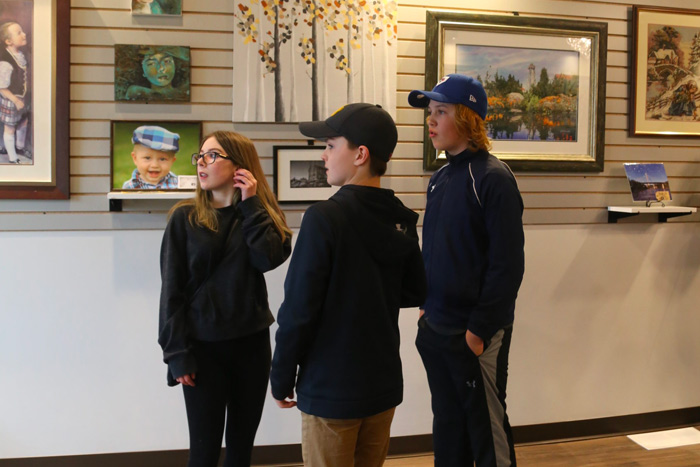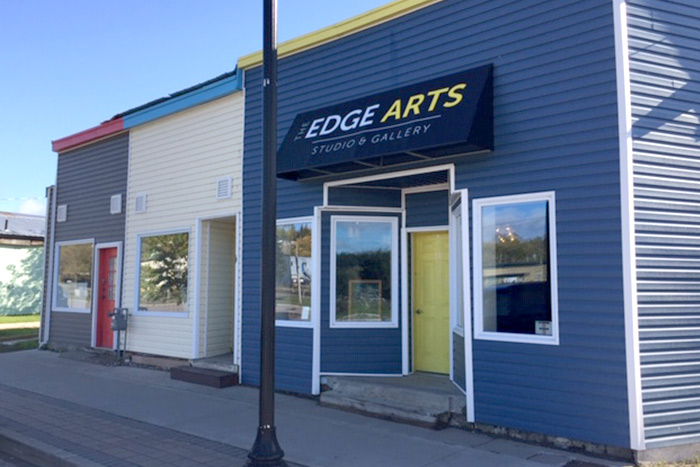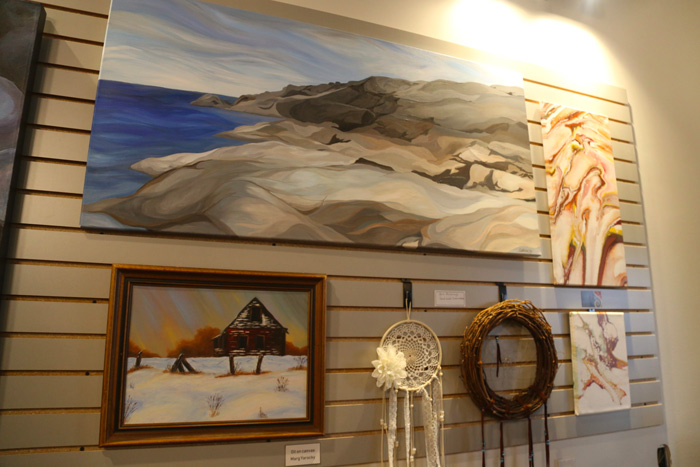 Address: 38 Front Street, Nipigon
Phone: 1-807-889-2108
Hours: Open during scheduled events
Website: edgearts.ca
Owned & operated by the Township of Nipigon, this arts hub hosts workshops, classes, and drop-in programs for all ages. Our gallery area displays local art, crafts, and products.
Our Vision
To provide the communities of Nipigon, Red Rock, Hurkett, Dorion, and Lake Helen with opportunities for arts-based activities and programs, expand economic opportunities for local artists, and attract visitors to Nipigon's downtown core.
Our Programs
Children 6-12
Programs developed to engage children with arts through hands-on, brains-on art activities in a fun and low-pressure environment!
Youth 13-17
Paint, sculp, draw or design! Get inspired and experiment in an informal and relaxed setting.
Adults
Cultivate your creative talents and enhance your artistic literacy by participating in a wide range of engaging activities.
Seniors
The Edge Arts Studio & Gallery provides a forum for artistic exploration, imagination and communication for our elderly residents that can transform and profoundly impact their lives. We have activities for all abilities.
Rental Space
The Edge Arts Studio & Gallery is a multi-use building. It is available for rent to a variety of groups, businesses and/or individuals interested in making use of the facility. The facility is able to accommodate a variety of activities, including but not limited to:
Art workshops
Art classes
Community gatherings
Cultural arts & crafts teachings
Conferences/ training
Meetings
Call 889-2108 to book.
---
Special Thanks
The Edge Arts Studio & Gallery would like to thank the Ontario Trillium Foundation (OTF) for their contributions to establishing a community space dedicated to the arts, and to making accessibility and energy efficient upgrades as well as the purchasing of new equipment to assist in delivering art programs.