World class fishing can be found at the very top of the great lakes in every season.
The Nipigon area is packed full of lakes and rivers that are stuffed with fish of all types. Anglers can go after walleye in Elizabeth and Frazer Lakes, or burbot in Jessie Lake. For every lake listed here, there are dozens more. World and Provincial records are held in this region, too. Your record could be next! Smallmouth bass, lake trout, walleye and pike are waiting. Visit any of our partners to get set up or to hang your hat at the end of a successful fishing trip! Visit the Ontario Ministry of Natural Resources and Forestry (MNRF) to access provincial fishing regulations and learn more about fishing in Ontario.
Read the Exploring the Edge posts, Trolling For Salmon on the Mighty Nipigon, Scooping Some Smelts With Jonna Z and Ice Fishing 101 With Jonna Z.
Resources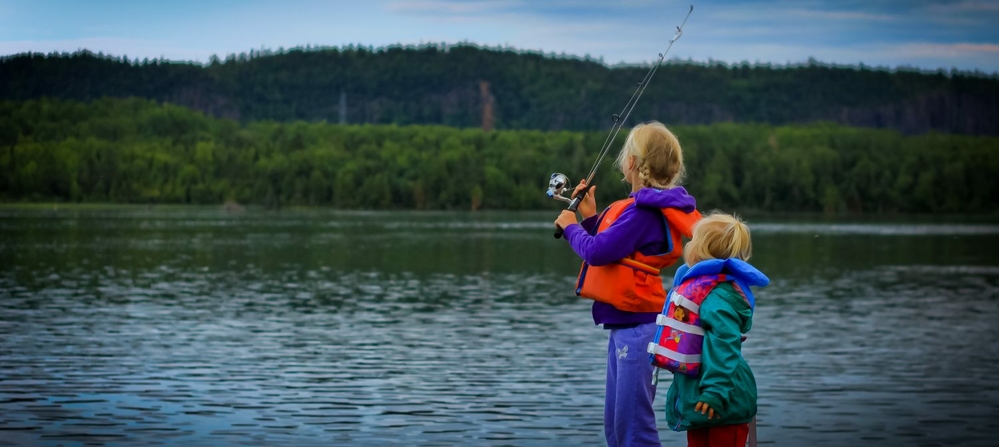 Fish Species

Brook Trout

Rainbow Trout

Lake Trout

Walleye

Burbot

Pike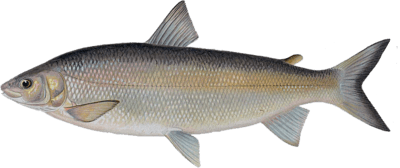 Whitefish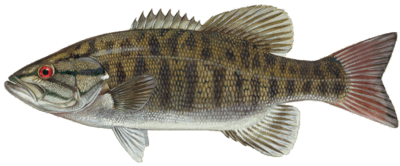 Smallmouth Bass

Coho Salmon

Chinook Salmon
Top 10 Nipigon Fishing Holes
LAKE NIPIGON
Some road access from Beardmore/High Hill Harbour, concrete boat launches in places.
NIPIGON BAY
Red Rock Marina for boat and road access. Brook, rainbow and lake trout, coho, pinks, whitefish, carp, perch and pike.
ELIZABETH LAKE
Walleye are abundant here. Can be good for ice fishing, access by snowmobile.
FRAZER LAKE
Another great lake for walleye fishing accessible by Frazer Lake Road.
JESSIE LAKE
If you're looking for burbot (ling), Jessie Lake is the place to go. Provincial record burbot came from Jessie Lake!
LOFQUIST LAKE
Road access from Cameron Falls Road. Stocked Nipigon strain brook trout, splake, walleye, and burbot.
BLACK STURGEON LAKE
Walleye, pike, smallmouth bass and perch are the draws here.
BLACK BAY
Part of Lake Superior, boat launch and access from Hurkett, ON.
OSKAWE LAKE
Gravel road access and boat launch. Walleye and pike.
COX LAKE
Gravel road access and boat launch. Smallmouth bass, perch and pike.
NIPIGON RIVER
Concrete and gravel boat launches, shore fishing. World record brook trout caught here!
Videos
Nipigon Brook Trout
Fish of Legend
Crazy Brook Trout Action
On The Nipigon River
Nipigon River Fall Fishing
Ice Fish Superior Trout
Watch more videos on fishing and hunting in the Nipigon region from Rob Remus, Canadian guide on his Youtube channel.